on reflection,
two does go
into one
ian greenfield
photography
a little about ian greenfield photography
Two for the price of one?
Ever felt like you're doing two jobs? Well on reflection, apart from being a sought after wedding & portrait photographer, I also need to be darn good at Photoshop to cope with – what seems like – the evergreen request of "can't you just Photoshop me?"
That comment always raises a smile…I mean, you wouldn't say, "Can you just drive round the circuit in a formula one car and win? After all, it's just a car like all of the other ones isn't it?"
The role of a social photographer has changed out of all recognition in the last ten years. So much so, that almost all of the time spent on producing first rate images for printing comes after the event. Oh for the days when photographers were finished when the roll of film ran out!
In those days, if you didn't like how you looked, there wasn't a lot we photographers could do about it. Of course I always do my very best to take photos that are right the first time around and don't need changing…but there's always one…isn't there?
Sometimes cameras and mirrors have a completely different ideas of what we look like!
Luckily, I happen to be one of those individuals who enjoy – and take a great deal of pride in – seeing the job through to the end. Maybe I'm a control freak, but I love having full charge over my work rather than trust to some underpaid jobs worth.
"Just because you have a brush and a pallet of paint, doesn't make you a Da Vinci does it?"
I am proud to be an Adobe™ Certified Associate.
I love my job and the varied experiences it brings me.
Why I do what I do
It all started shortly after I gained my City & Guilds qualifications at college. What was intended to be a hobby soon became a profession…and I've never looked back. Wedding, portrait or pet photography is far more than just taking loads of pictures and hoping that they'll "come out alright". To me its ensuring that those priceless memories are kept close to the heart for all time.
Maybe it's my age, or maybe it's my sense of duty that brings me the rewards of seeing others so pleased with my work, whatever it is, I can't see me getting this level of satisfaction from any other career…ever!
My thoughts on why we need great photographs
I truly believe that  memories don't do you any good when they're hidden away in a cupboard – so why not hang them on your wall? Maybe in your kitchen, so that every morning in the hustle and bustle over breakfast and "where is my school kit" and "Mum, he's kicking me!" you can take a moment to breathe in deeply and reflect on exactly why you love your cherished family so much? Even more so when it involves restoring old photos to their former glory….this is my specialist talent.
On a personal note:
When I'm not out working: On week day evenings you'll find me snuggled down with my feet up relaxing and catching up on missed TV programs…its one of my ways to switch off and unwind.
I like: caring for loved ones, slurping a banana milk shake, -something we ought not to do in public 😉 – filling life full of laughter (with mostly corny jokes) and striking things off of my -seemingly never ending- to do list.
If you need to know anything deeper than that you'll just have to meet me 🙂 I really like to do…"different"
On the business side of things
Held in high regard by clients as one of the highly favoured wedding photographers and photo restorers in the Yorkshire area, Ian works from his Sherburn In Elmet base, which is conveniently nestled between Doncaster, Leeds, Wakefield and York.   Ian's photography can be defined as "where traditional photography blends with contemporary techniques". His photography is recognised for its inspiration, innovation and accepted understanding of what it takes to create formidable photographic story telling. All of which means that you will get the very best in photography today.
photographer and photo restorer Doncaster, Leeds,
Wakefield, Pontefract, Tadcaster, Selby, York, Harrogate and beyond
You can find more of what makes me smile over at my pinterest page.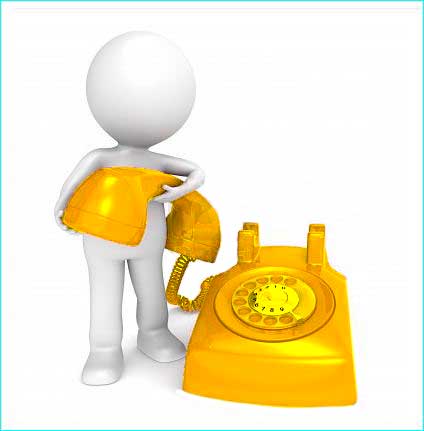 Please note:
We keep email addresses and details for an indefinite period to enable us to contact you if the need arises, but rarely for marketing purposes and we do not sell or pass your details on without your explicit permission.
Send your email from here or just fill out the boxes above.
click here to send - by opening your mail program.
Please give us plenty of details about your request.
Or simply call us on 07903 646186
We look forward to speaking with you soon.
Thank you.
See our privacy policy here.
Our services cover:
Tadcaster, Monk Fryston, Hambleton, Garforth, Kippax, Fairburn,
South Milford, Knottingley, Pontefract, Castleford, Wetherby,
Church Fenton and surrounding areas.
This, is Ian Greenfield Photography,
where you will find value for money,
we're based in
Sherburn In Elmet, Leeds LS25