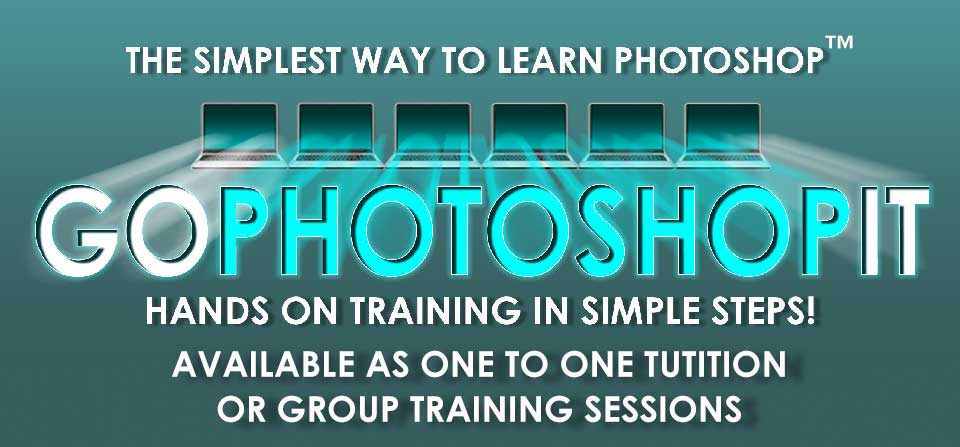 CALLING ALL WEDDING PHOTOGRAPHERS!
 
The lock-down is over, so now's the time for a refresher course to get you up to speed with the latest updates in
Adobe Photoshop™ 
 
Let Adobe Photoshop™ solve your editing needs.

Get ready for the 2024 season with
updated batch sorting techniques.
There's no need to waste precious time struggling to process 1000's of images when you could learn how to deal with them en masse.
Find out how to apply uniform settings to many images, cutting down the time you spend staring at your computer screen.
From raw files to jpegs and straight to your clients in the shortest time
with
Adobe Photoshop™  
NOW TAKING BOOKINGS FOR MID 2024
(covid restrictions may apply)
Speciality one to one tuition on the Adobe Master Suite™coming soon, please call for details on 07903 646186
Has this ever happened to you? When you're pushed for time, but you need the shot…it doesn't always go to plan. There's a stray cable in the window, a wall bracket "sneaks in" and a nose bleed to boot! (where did that come from?)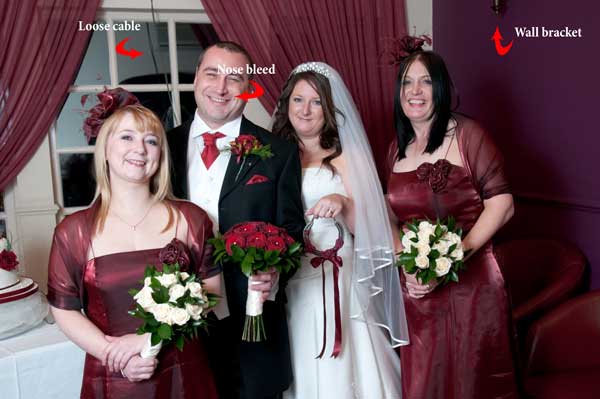 This is where Photoshop™ comes to the rescue!
When your client asks "can't you just photoshop it out?" Well…as it happens…  you can! …with a little help form me 😉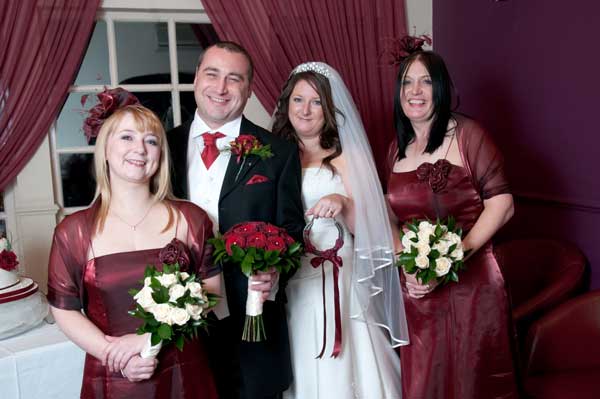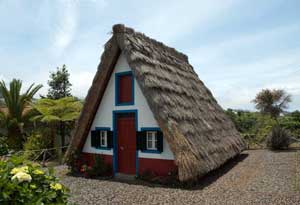 …and a more pleasing "after".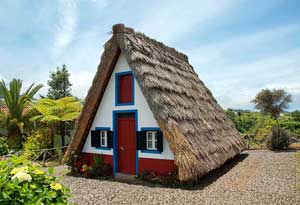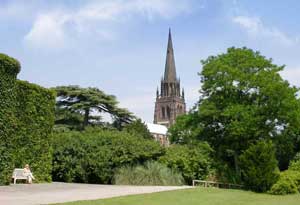 ..and with a new more vibrant sky.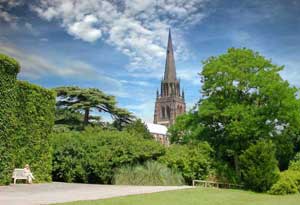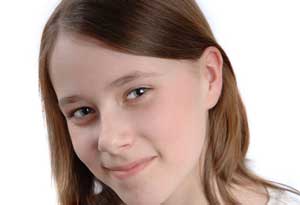 ..an accurate black and white conversion.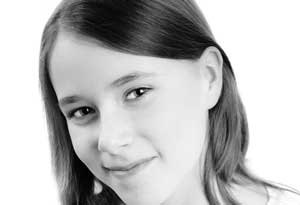 Was the lighting all wrong?….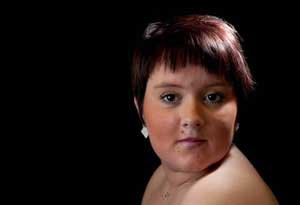 …why not add a little T.L.C.?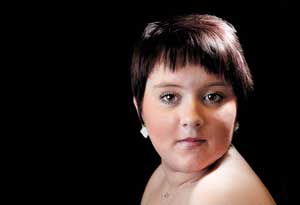 A"GoPhotoshopIt" course will get you up and running and on your way to mastering the amazing…Adobe Photoshop™. 
Myth:
Photoshop is hard to learn.
Fact:
Photoshop is very intuitive once you learn the basics.
Myth:
Other "all in-one" programs give the best results.
Fact:
Some other programs may yield average results, Adobe Photoshop™ puts you in control, which is a whole lot better than being at the mercy of someone who may not share the same dedication to your images as yourself. 
Whilst you're here, why not take a look at my restoration examples from this link?. Here's some of the "before and after" image adjustments that I can show you how to produce by yourself in just a few short steps in Adobe Photoshop™
NOW TAKING BOOKINGS FOR MID 2024
(covid restrictions may apply)
call for details on 07903 646186
or email: [email protected]

Ian Greenfield is an Adobe™ Certified Associate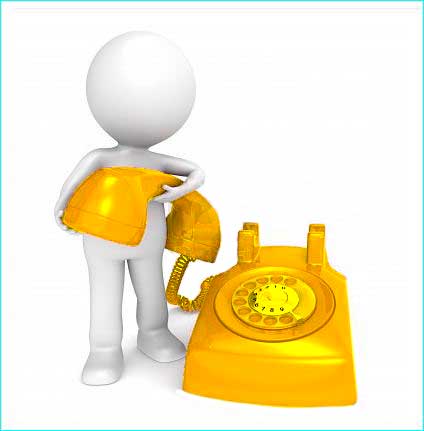 Please note:
We keep email addresses and details for an indefinite period to enable us to contact you if the need arises, but rarely for marketing purposes and we do not sell or pass your details on without your explicit permission.
Send your email from here or just fill out the boxes above.
click here to send - by opening your mail program.
Please give us plenty of details about your request.
Or simply call us on 07903 646186
We look forward to speaking with you soon.
Thank you.
See our privacy policy here.
Our services cover:
Tadcaster, Monk Fryston, Hambleton, Garforth, Kippax, Fairburn,
South Milford, Knottingley, Pontefract, Castleford, Wetherby,
Church Fenton and surrounding areas.
This, is Ian Greenfield Photography,
where you will find value for money,
we're based in
Sherburn In Elmet, Leeds LS25