for dogs, cats & other furry friends
around Leeds, Tadcaster, Pontefract, Castleford & surrounding areas
They say "never work with animals or children", well, we do both…lol!
If your pets have fur, we're up for the challenge to photograph them!
Actually, they don't even need fur…
…feathers are fine too. 😉
Spending most of one's time as pet photographers on hands and knees,
gives a special insight into the world of our furry friends.
Dogs, puppies, cats, & kittens, there's so much fun to be had with pet photography, we think its priceless.
We just love pet photography, dogs, cats, puppy or kitten photo sessions, plus pet and owner together experiences, which are all designed to create fine art pet portraits that you can hold close to your heart forever.
FUR-TOGRAPHY BARGAINS
From £125
A "Mucky Paws adventure" includes:
Pre-shoot telephone chat
1-2 hour photo shoot (with a little give and take on that, because its all about getting the best photos we can)
We take advantage of local locations near you.
Personal viewing of creatively produced photos in the comfort of your own home a few days later.
Our journey to and from your chosen location (within 25 miles of Sherburn In Elmet, greater distances can be quoted for).
Plus a £25 voucher to use on all

framed

prints and/or album orders.
"Mucky Paws" Extended: £275
Comprises of all the above, plus up to ten high quality printable files from the day for personal use. 
Opportunity to order photography products such as framed prints and albums.
Images are available in full colour or black and white.
(All photographic images must be credited to and will remain the intellectual property of Ian Greenfield Photography. Images are excluded from release to the general public without prior consent).
Box prints: framed in black or white wood: 
sizes:
12×8 ins £107.00 (apx. 30×20 cm)
18×12 ins £129.00  (apx. 45×30 cm)
20×16 ins £155.00 (apx. 50×40 cm)
24×16 ins £175 (apx. 60×40 cm)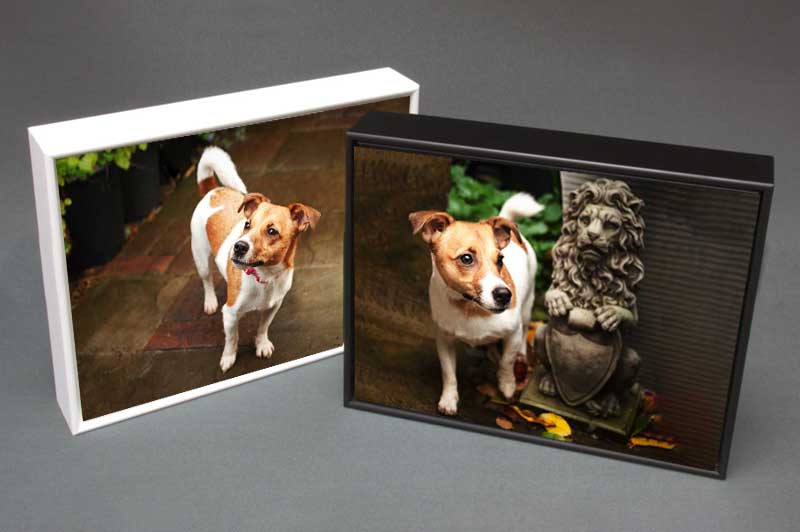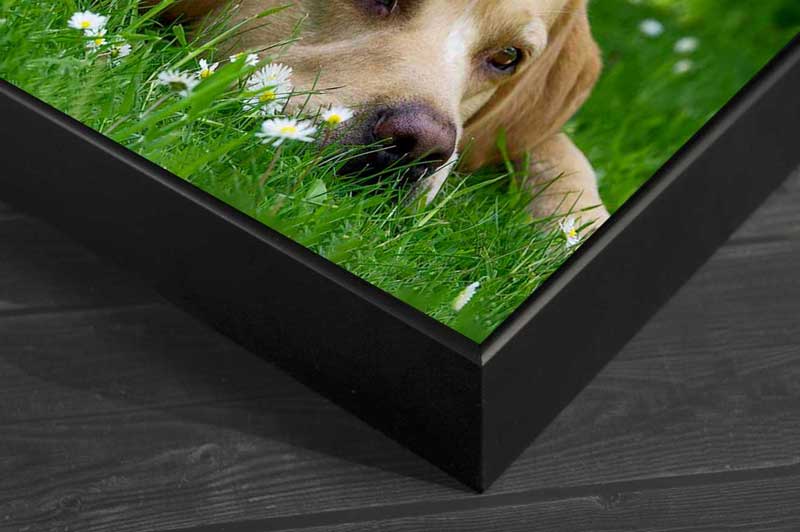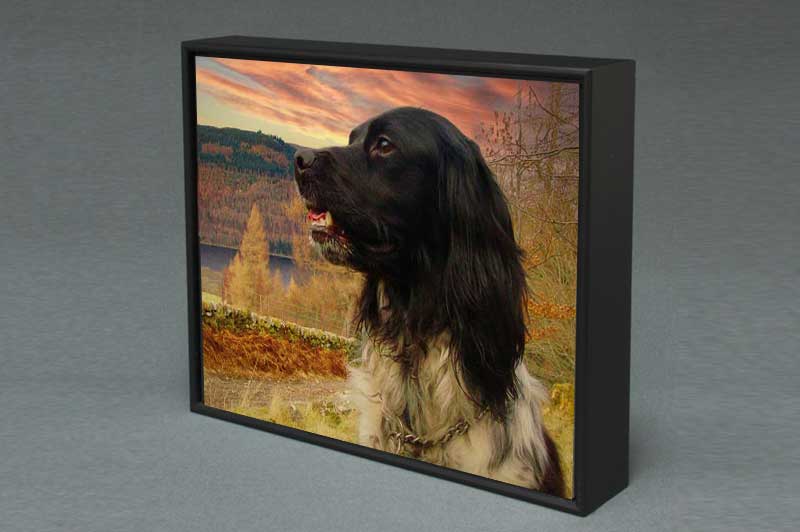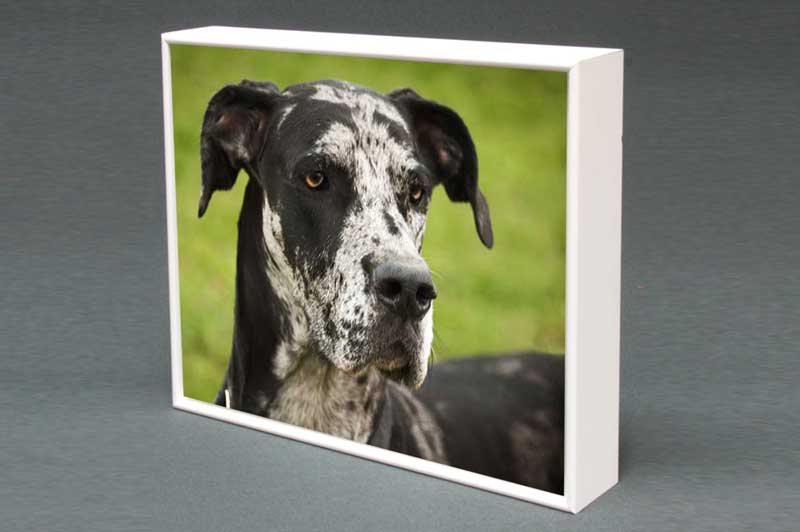 Metal frames available in Black, Copper, Gold and Silver finish with semi-gloss paper.    
40×40 cm £119.     
40×60 cm £129    
50×50 cm £135.    
50×75 cm £155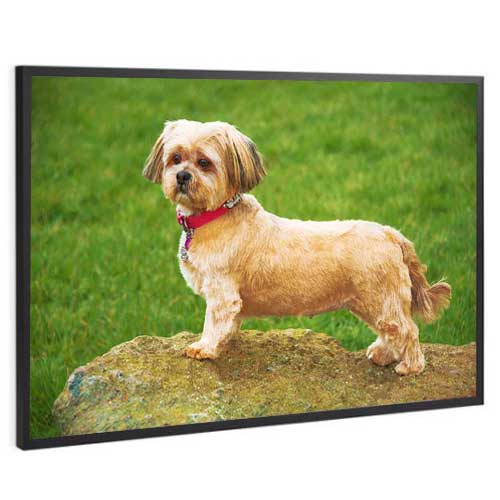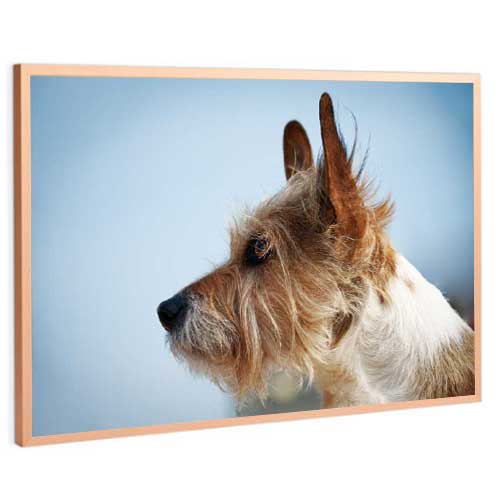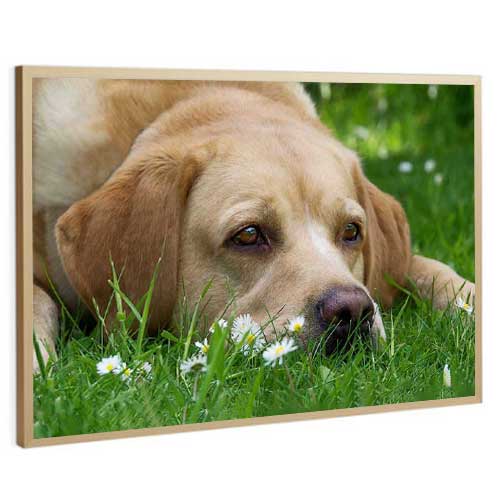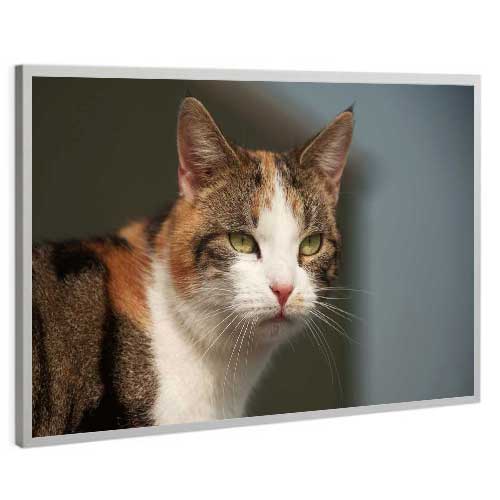 Wooden frames available in Pine, Black, White and Green finish with semi-gloss paper.
40×40 cm £109
40×60 cm £119
50×50 cm £129
50×75 cm £139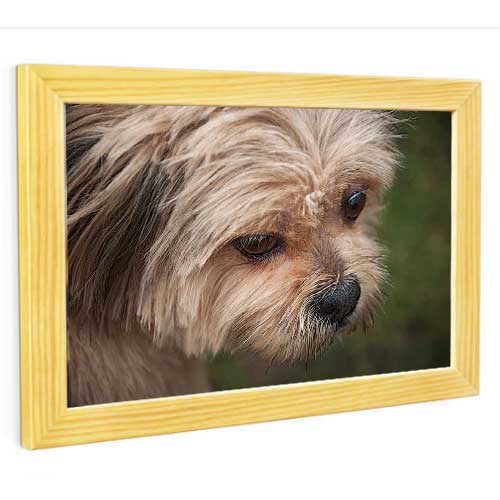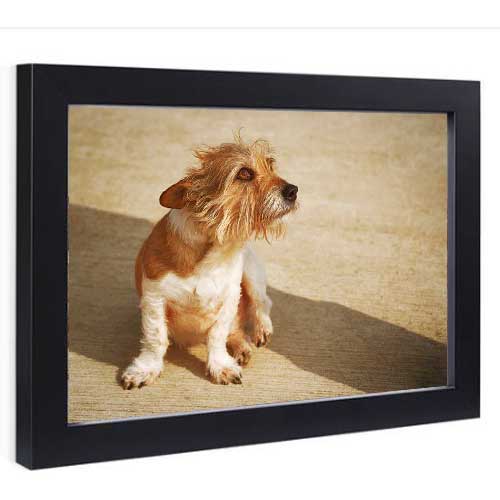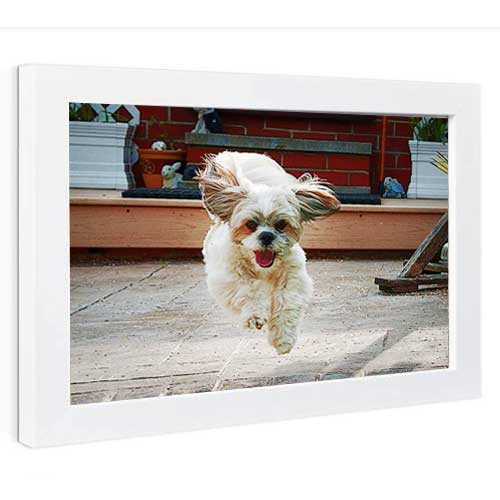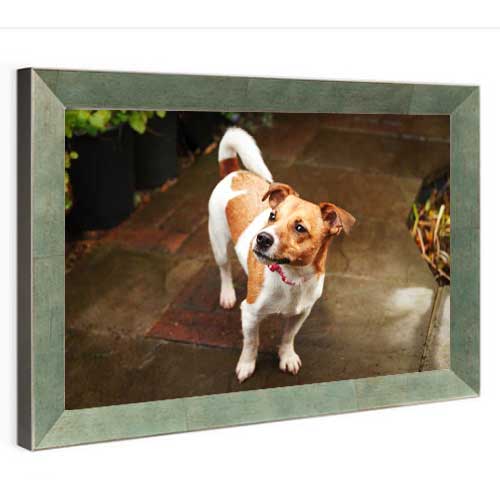 Poster Hangers  available in a Square format in black or white with semi gloss paper
30×30 cm £69.    40×40 cm £79    50x50cm £89
Poster Hangers  available in Landscape format in black or white with semi gloss paper
30×40 cm £75.    40x50cm £85
Poster Hangers  available in Portrait format in black or white with semi gloss paper
40x60cm £79     50×75 cm £95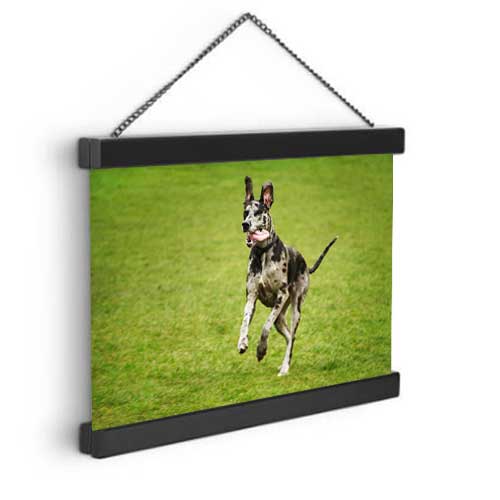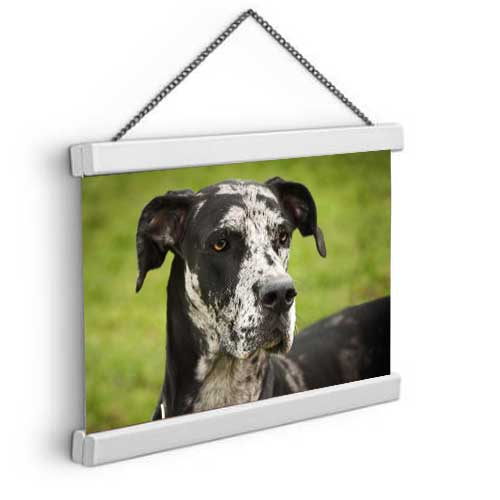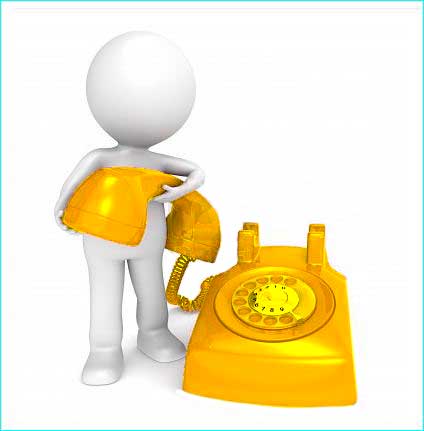 Please note:
We keep email addresses and details for an indefinite period to enable us to contact you if the need arises, but rarely for marketing purposes and we do not sell or pass your details on without your explicit permission.
Send your email from here or just fill out the boxes above.
click here to send - by opening your mail program.
Please give us plenty of details about your request.
Or simply call us on 07903 646186
We look forward to speaking with you soon.
Thank you.
See our privacy policy here.
Our services cover:
Tadcaster, Monk Fryston, Hambleton, Garforth, Kippax, Fairburn,
South Milford, Knottingley, Pontefract, Castleford, Wetherby,
Church Fenton and surrounding areas.
This, is Ian Greenfield Photography,
where you will find value for money,
we're based in
Sherburn In Elmet, Leeds LS25