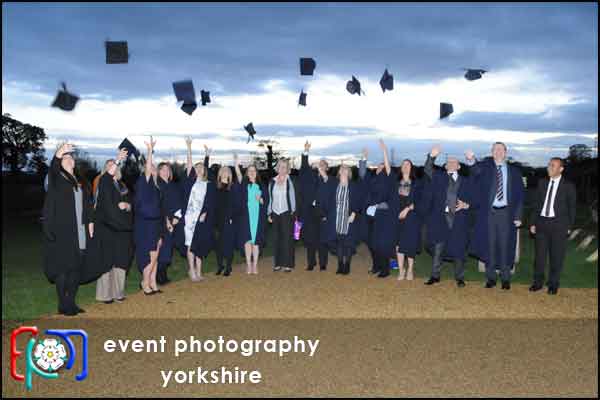 graduation caps in the air!
Graduation caps in the air were in evidence on Friday at the CIPD graduation ceremony. Congratulations to all the graduates who attended the event held by Chrysos HR Solutions Ltd., at the Yorkshire Wildlife Park, Doncaster.
The cold wet weather did not dampen the spirits or excitement of these successful graduates and their guests, who were proud and delighted to receive their well earned awards.
Many thanks to the Chrysos staff and all the staff at YWP, especially Guy and Patricia, who looked after us so well.
Hats off to our Graduates!
Here's a small selection from the days celebrations. The full gallery is now live from this link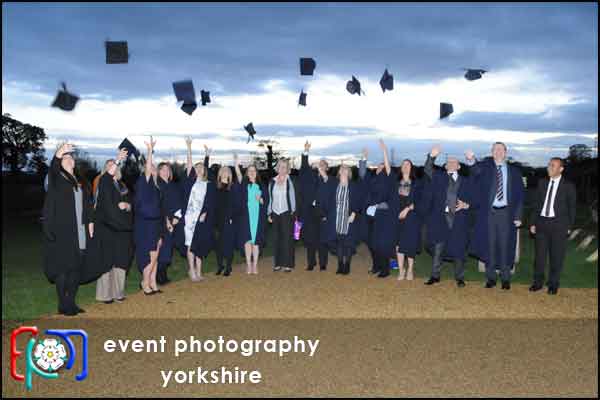 For full details on event photography go direct to from this link